Today, I'll be doing my review of the brand-new Commission Gorilla Version 2 SaaS
Commission Gorilla Version 2 is a web based SaaS (software as a service) affiliate promotion page (aka "bridge page") builder with a whole host of conversion enhancing features, combined with a bonus management system and an in-depth reporting and analytics engine developed exclusively for affiliate marketers.
What this all means, is that you can now create highly-engaging, eye-catching promo and bonus pages for your affiliate marketing campaigns. You'll also be able to add all of the bonuses that you give away to your buyers into Commission Gorilla, for easy management.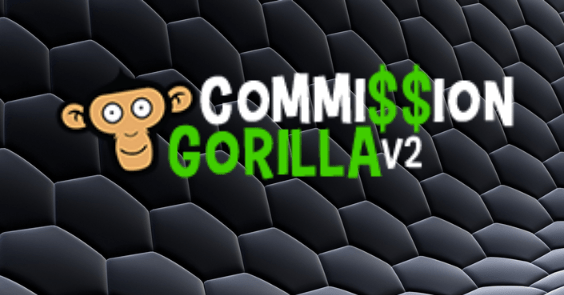 This cloud-based system comes from a well-established team of successful affiliate marketers: Simon Hodgkinson, Jeremy Gislason, Randy Smith and Simon Phillips.
The software significantly cuts down the time and effort normally needed to create promotional pages. It also incorporates and automates many of the team's own winning affiliate marketing strategies that have generated $10 million in sales, commissions and prizes for them over the last five years.
Commission Gorilla is basically a software "for affiliates by affiliates" It took over a year to develop and 6 months in private beta testing (generating over a million dollars in affiliate sales before it's public roll out).
The Front-End and OTO's
Like most product launches in the I.M. space, "Commission Gorilla" comes with it's share of OTO's (one-time offers), Add-Ons and Upgrades.  Here's a breakdown of what's being offered:
Front End Basic – Commission Gorilla Standard Account – $27
Imagine needing to create a super incredible bonus on the fly for a promotion and not having days to do it.  Well now you'll be able to whip up a power packed bonus in literally minutes!
For the basic version of Commission Gorilla, it's limited to 20 pages, you can import other Commission Gorilla pages (not export) as well as have 10 Done For You Bonuses.
It also includes 7 and growing ready made bonus pages that you can use to promote and make commissions.
OTO 1 – Commission Gorilla V2 PRO UPGRADE – $37
Add Countdown Timers To Your Pages
This option allows you to use date specific or evergreen timers on all your pages with just a few clicks and choose to automatically redirect visitors to any other page when the countdown expires (or simply reset the countdown to start again).
Perfect for product launches and works great for 'set & forget' time sensitive offers.
When you use countdown (or scarcity) timers across all of your promotions, the results can be astonishing!
Add Attention Bars To Your Pages
Adding a new bar to your page is simple and it's a truly effective way to grab your visitor's attention.
You can set them to display at the top of youe pages, change the colors and fonts, and add a timed delay.
You can use attention bars to highlight a bonus, remind visitors about deadlines, link to demos or videos – You could even use them to link to other promotions or lead capture pages.
Add Exit Pop-Ups To Your Pages
It's a fact that not everyone who visits your pages will continue to your recommended offers.
Testing done by the Commission Gorilla team reveals 50-70% of web vistors will simply leave, no matter how good your bonus is. But with exit redirects you will have the power to recycle this 'wasted' traffic.
You'll be able to send leaving visitors directly to the offer page (via your affiliate link) to "save the sale" or send visitors to a squeeze page to build your list where you can even show another bonus offer.
OTO 2 – Commission Gorilla V2 Instant Bonuses Monthly – $47 – 30 Day Trial & Commission Gorilla V2 Instant Bonuses One Time (Downsell) – $47 One Time
With this option, you'll get a 'head start' and have your bonus library all ready to go with done for you ready made bonuses.
You will instantly get access to 25 pre-done bonuses and an additional 2 bonuses each month.
There's a ton of value in this OTO:
Everything Is Already Done For You
Everything is covered from product research through to graphics, bonus copy and automatic product delivery.
All Future Updates Are Free
Don't worry about updating content, the team will ensure your bonuses are always up to date and fresh.
You Can Add To Pages In 1 Click
The 25 Bonuses and the monthly bonuses are automatically added to your bonus library – Ready to go!
A Ton of Hot In-Demand Topics
They've covered every conceivable hot business and marketing related topic you will ever need…
Plainly put, when you get this upgrade – you'll be ready to go with instant promotions!
OTO 3 – Commission Gorilla V2 Sales Page Bypass (Add On) – $67
With the sales page bypass, you'll be able to leapfrog any vendor's sales page and still bank commissions.
It's as simple as:
1. Create a bypass link and use it on your Commission Gorilla Page
2. Sell directly from your page
3. Collect your payment as normal, but with higher conversions!
You can use this option to pretty much ramp up commissions on just about any offer that you want to promote.
Plus, it includes the Black Dragon Protocol course that pretty much shows how to go from zero to hero in 90 days or less as a super affiliate marketer.
With the Black Dragon Protocol course, you'll find out how to get more traffic, how to grow your list, and how to convert even the most lukewarm prospects into rabid buyers and fill your bank account with cold hard cash!
OTO 4 – Commission Gorilla V2 Review Block (Add On) – $17
This offer allows anyone to enhance their Commission Gorilla pages with impressive, eye catching reviews.
Here's a quick summary of the features:
*Unlimited Color Combinations
*Up To 5 Rating Criteria Slots
*17 Criteria Styles: Animated Bars, Stars, Ticks & More
*Custom Headline Fonts
*Multiple Rating Options: Out of 10 or Percentages
*Clone Block Functionality
*Unlimited Use / Add Multiple Blocks To Any Page
The best part is everything is truly point and click. They've made it incredibly simple. There's absolutely no need for coding at all. Just use the simple editor and have a stunning review block to add to your existing pages in no time!

Are there any bonuses?
When you take action now, and pickup Commission Gorilla Version 2 using the link on this page, you'll get access to my exclusive bonus package, which includes:
Bonus #1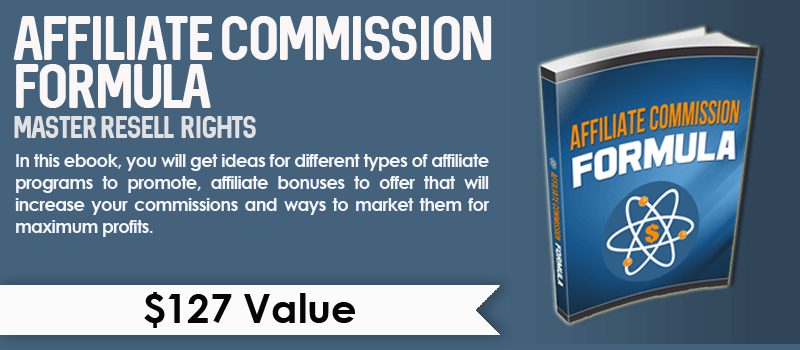 Bonus #2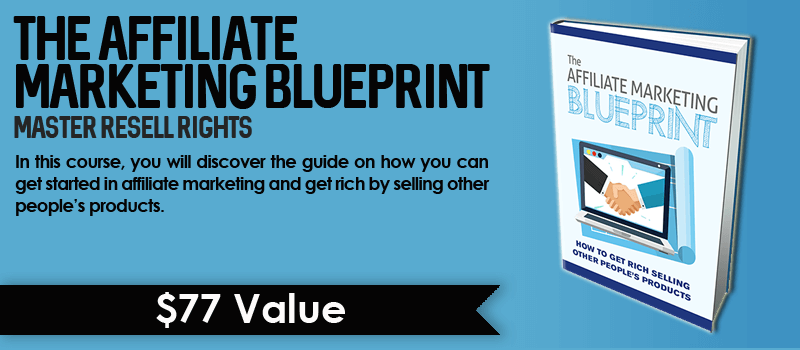 Bonus #3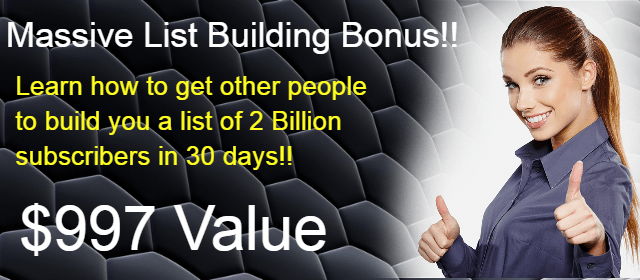 Bonus #4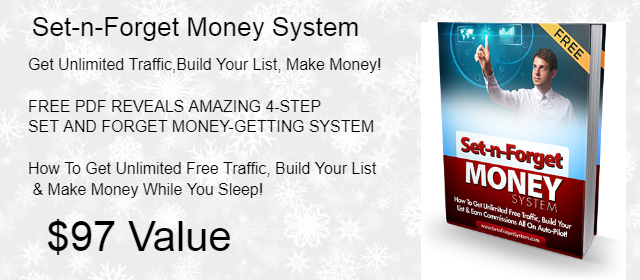 Bonus #5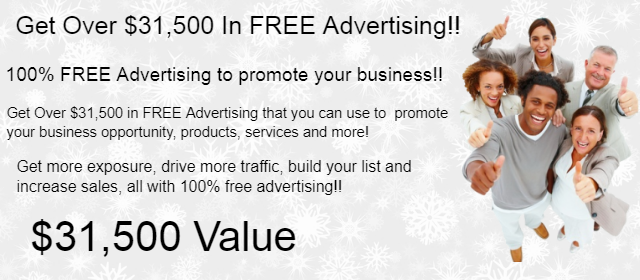 Bonus #6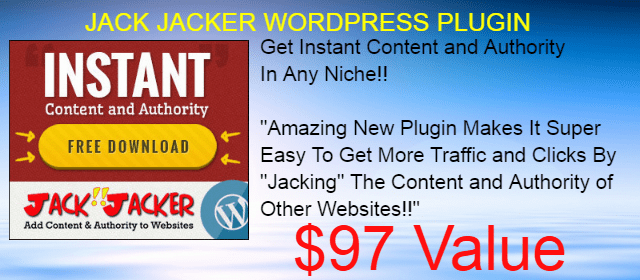 Bonus #7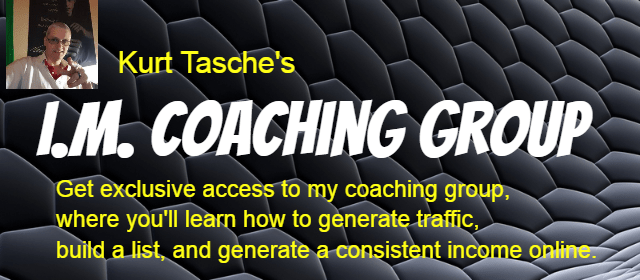 Bonus #8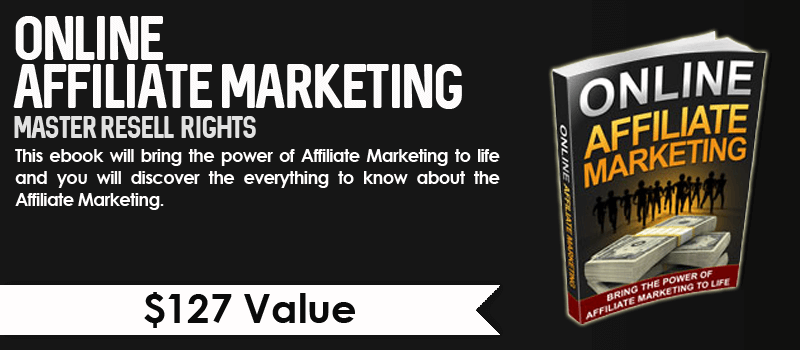 Bonus #9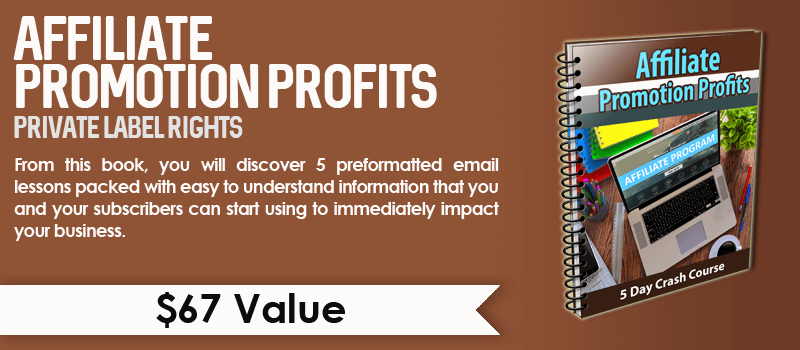 Bonus #10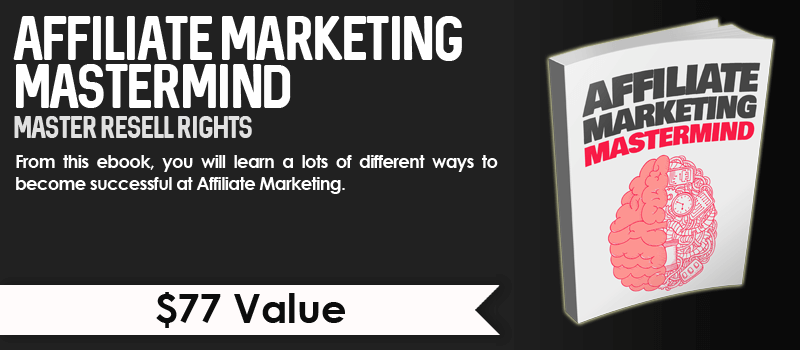 Bonus #11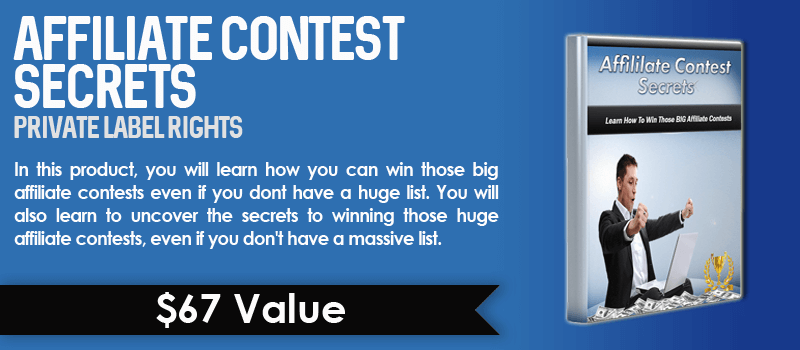 Bonus #12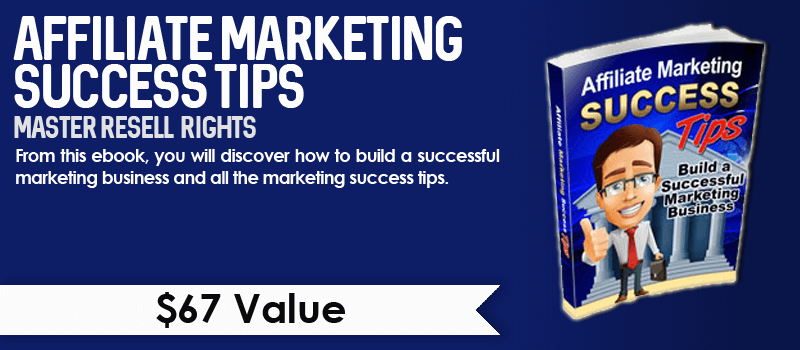 Bonus #13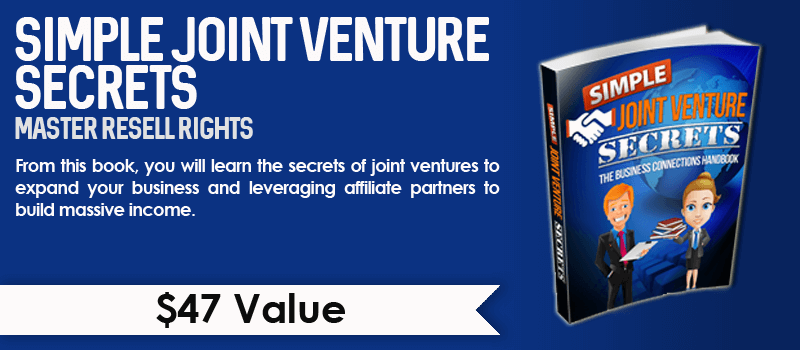 Bonus #14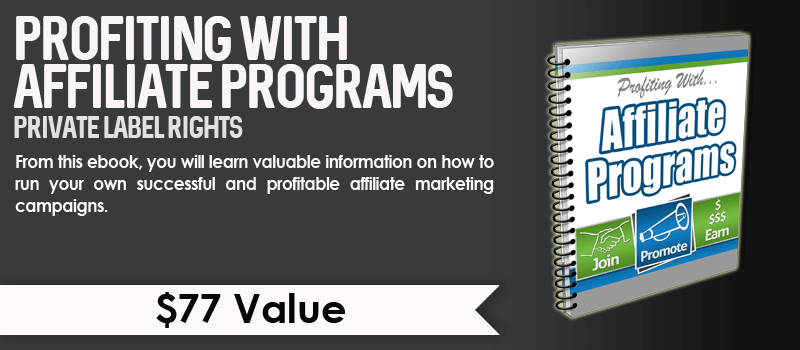 Bonus #15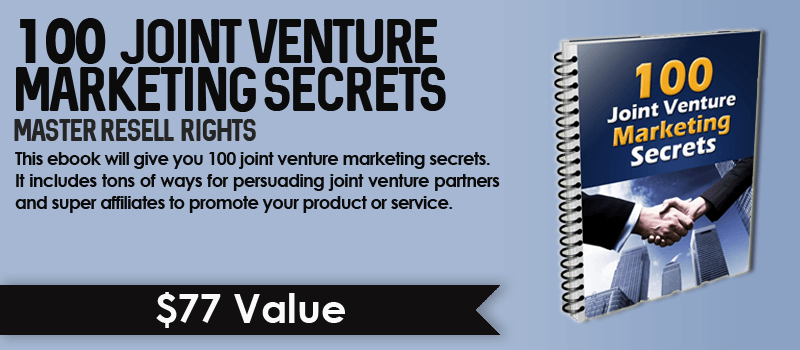 Bonuses Have Been Re-Instated For A Limited Time!!
Be sure to pay special attention to the countdown timer above, because once the timer reaches zero, the bonuses will be gone.
Commission Gorilla V2 is being released on Thursday September 7, 2017 at 11 AM Eastern.
You now have the opportunity to super-charge your affiliate promotions, and start generating more commissions. Take action now and grab your copy of Commission Gorilla V2 today!!