Today, I'm reviewing a brand-new cloud-based software called Hijax
Hijax is a brand-new cloud-based software from Brett Rutecky and Mike Thomas (aka "Mike From Maine") that takes care of one of the biggest challenges when it comes to promoting products as an affiliate.  Let me explain:
Ok, we all know that doing reviews of products and offering bonuses are both great ways to entice people to purchase products thru your affiliate links.  It's a time-tested proven strategy that works.  However, there is one major problem.  You see, most affiliates create separate bonus pages when setting up their campaigns.  So, your visitor has to first go to your bonus page, then to the product sales page, and then (if they decide to) click on the "buy button."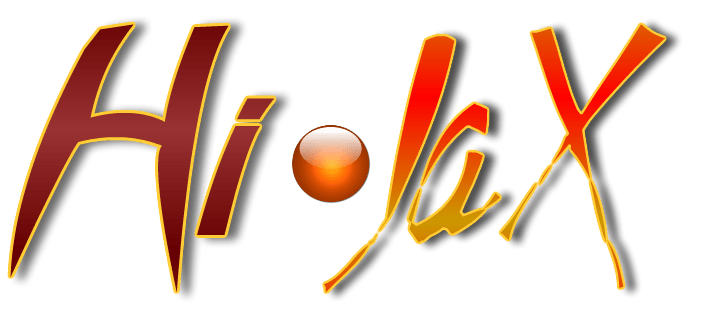 What's the problem?  Well, there's a law of percentages in play here.  A certain percentage of people will visit your bonus page.  But, only a small percentage of those people will click through to the sales page.  An even smaller percentage still, will click the "buy button".  And, only a small percentage of those visitors will actually commit and follow-through with a purchase.
Hijax remedies all of that.  Now, instead of promoting separate bonus pages, and taking the chance on losing traffic, you can now add your own call-to-action video right on the product sales page.  This way, you can let people know about your bonus, give a review of the product, etc and not risk losing traffic, or having the need to put your visitors thru extra, unnecessary steps.
What Else Can It Do?
One of my favorite features of the "Hijax" software, is that it will automatically pause any auto-play video on the sales page.  This way, your visitor's attention is focused on your call-to-action video first.  Once your video is finished, the window will close and the sales page will appear with an optional countdown timer that you can set as a time-limit for your bonus offer, or anything else you need.  Also, any auto-play video on the sales page will resume playback once your video window closes.  And, if your visitor happens to close the video window early, your countdown timer will still appear.  Be sure to watch my review video above for a complete demo.
The Front-End and OTO's
Hijax, like most other products in the IM niche, comes with a selection of OTO's to enhance your purchase.
F/E : Hijax ($27)
Hijax website jacking / scarcity tool with affiliate marketing training
OTO 1 HIJAX Plus+ ($67)
WordPress plugin + developer rights + advanced live training ticket
OTO 2 Unlimited Agency ($97)
Brett's exclusive agency access system lets you sell his platform as your own by putting your JVZoo buy now button on his sales page.

Are There Any Bonuses
Besides the bonuses you'll be getting directly from Mike and Brett, I'm also adding my own exclusive bonus package when you grab your copy of Hijax thru my link.  You can see all the bonuses here.
But Hurry!  These Bonuses Expire In:
Hijax launches Thursday, February 22, 2018 at 10 AM Eastern and Closes Saturday, February 24, 2018 at Midnight
In Closing
If you're an affiliate marketer looking to improve conversions and increase revenue, then you definitely must secure your copy while it's still available.  This could be the difference between continuing to flounder about, or finally taking your business to the next level.